Affordable and effective online weekly music lessons designed for families.


Whether you are 8-years-old or the mother of five. Beginner or advanced. Aspiring worship leader. Singer-songwriter. Closet musician. Student. We teach every skill level with our team of passionate music instructors.


"I bought your piano course this morning! I have already done both lessons and am playing these songs. I am blown away! I didn't know anything but where middle C was this morning! I cried showing my husband because I was so happy!!! I can't wait until more lessons come!"
- Karen S.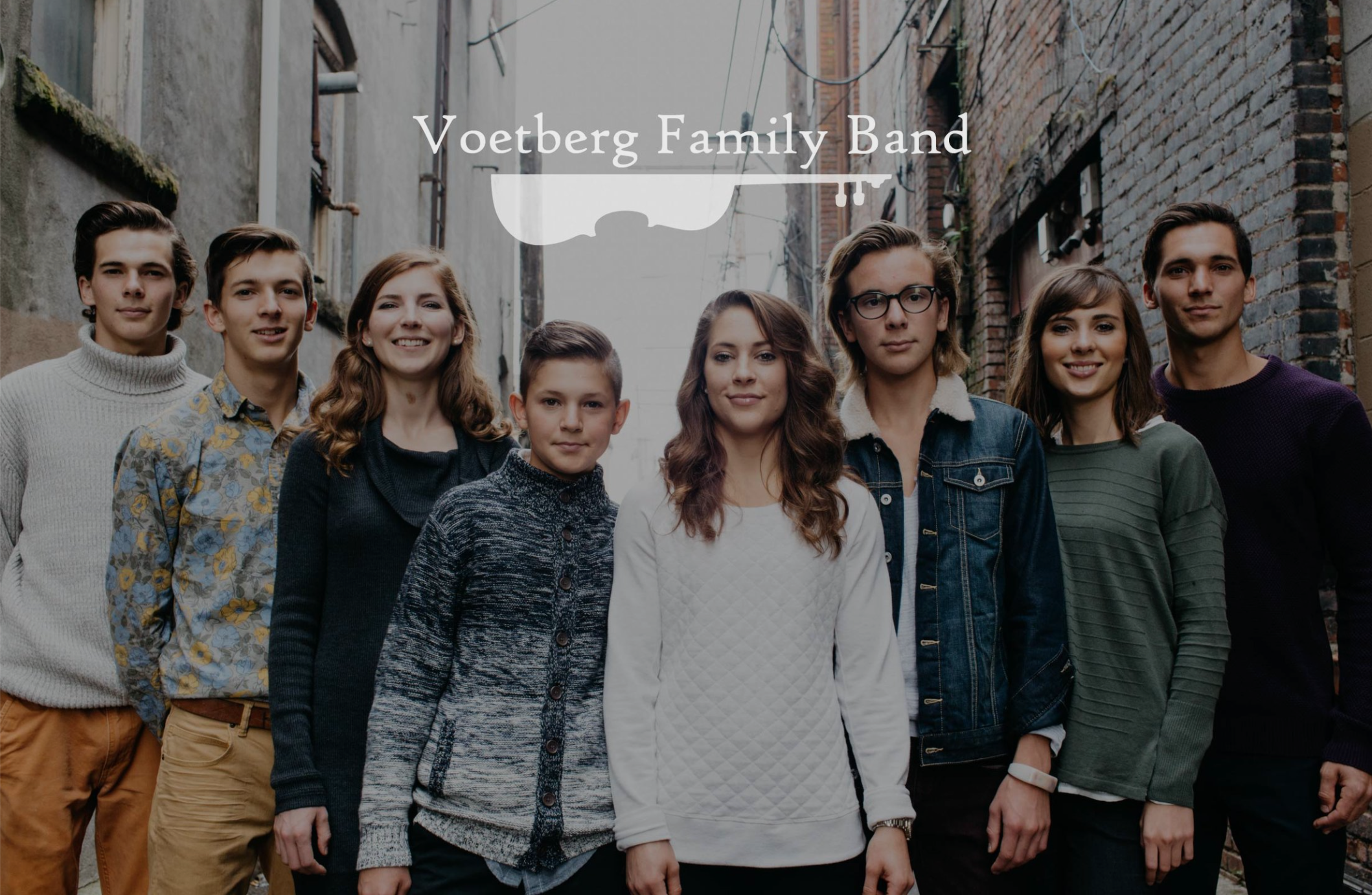 Meet the Voetberg Family.
Powered by two national fiddle champions, a west coast flat-picking champion and 10 state fiddle championships, The Voetberg Family Band is made up of 8 siblings ranging in ages 15 to 26.
As classically trained musicians, each band member displays unique versatility while remaining technically sound. The Voetberg Family Band performs Irish, Scottish, American, Swing, Jazz and Classical music and have been coached by several world class musicians – including Grammy winners Floyd Domino and Chris Booher.
For over 20 years, our family has bonded over playing music together. And in 2016, after over 800 live performances and over decade of teaching private music lessons, we decided to create an online music academy to pass on the gifts of music so many have poured into us.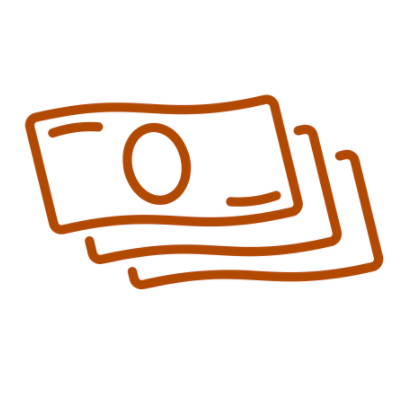 Music Lessons Don't Need to Be Expensive


Growing up, our parents spent hundreds (sometimes thousands) of dollars in music lessons each month. And at $30 for ONE half hour lesson, many families cannot afford our in-person lessons either. Voetberg Music Academy was born out of our desire for
all families to be able to learn, play, and enjoy music together.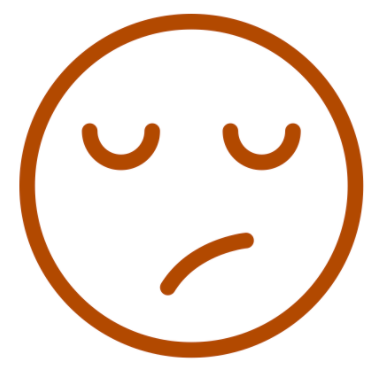 Or Boring . . .

We believe you learn the most when you're having fun. And what's more fun that playing real-life songs your first week? Here at Voetberg Music Academy, each lesson is song-based, so right away you can see your progress.
Along the way, we sneak in technique, theory, and music essentials so subtly you hardly know you're learning the mechanics of how music is made!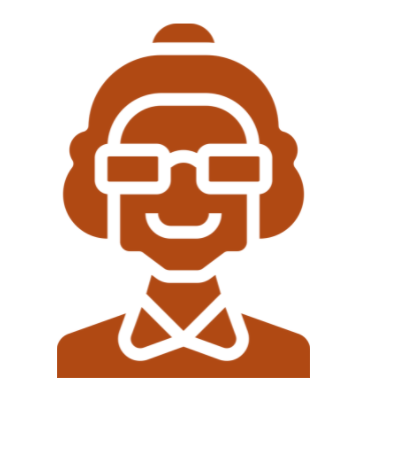 Or Take A Lifetime to Learn
Our #1 goal is to teach you music you can apply to whatever goal you have. Are you a mom hoping to accompany your children on the piano? Are you in middle school looking to jam with some friends? Do you want to lead worship? Write your own music? Start a family band? Record your first album?
The way we teach music, you are not limited
by sheet music, style, or genre. If you hear a song, you can play it.
What Our Students Are Saying!


We know everyone is starting this music journey from different places.
Whether you've never touched an instrument, or are already a professional, there's a course for you at Voetberg Music Academy.
Each course is outfitted with weekly video lessons, music charts, practice tips, and everything you need to enjoying creating music!
Below: Annie, Elisha, and Lilja Voetberg Playing a quick tune.
FAQs


If I have never played an instrument before, can this help me?
Yes! Sign up for any of our signature 12 week courses to learn everything from the notes on your instrument to playing your first dozen songs!
What age are Voetberg Music Academy lessons for?
All young adults and parents will love VMA! Due to the online nature of operating a computer, we suggest 8 years old as a great starting point. Younger students will need parental guidance.
Is there a certain style/genre the lessons are based off of?
We suggest you start with our signature courses ( Piano 1&2, Guitar 1&2 etc.) that teach you a variety of songs that facilitate learning specific chord forms that will allow you to play hundreds of songs. After that foundation, VMA has specific genre courses: Hymns for Guitar, Jazz for Guitar, etc.
BY EAR TRAINING
Playing by ear means if you can hear a song, you can play it. Instead of being limited to playing specific songs you've "learned," the method of playing by ear teaches you the chord forms, mechanics, and formulas of how ALL music is made. You will be able to hear a song on the radio and play it. Think of a song in your head and play it. Have a friend shout out a hymn request in church and play it.
You don't need to know the song, because you know MUSIC. You truly understand how it is made, so you can choose whether to play the exact melody of Bach or Chopin, or reinvent the wheel and put your own spin on things.
DESIGNED FOR FAMILIES
The price for each course is PER FAMILY. We wanted music to be as affordable as possible. So if you have three beginner pianists in your home, you do not need to purchase a subscription for each one. Families are all welcome to take courses together.
COURSE LENGTH
Each Voetberg Music Academy Signature Course is 12 weeks with a new lesson being released each week, so you can go as fast as possible! Lessons are packed so full of content though, the average Voetberg Music Academy Student stays in each course for 4-6 months.
We Are So Proud of Our Students!